A very addictive game designed by our good friends at GASP.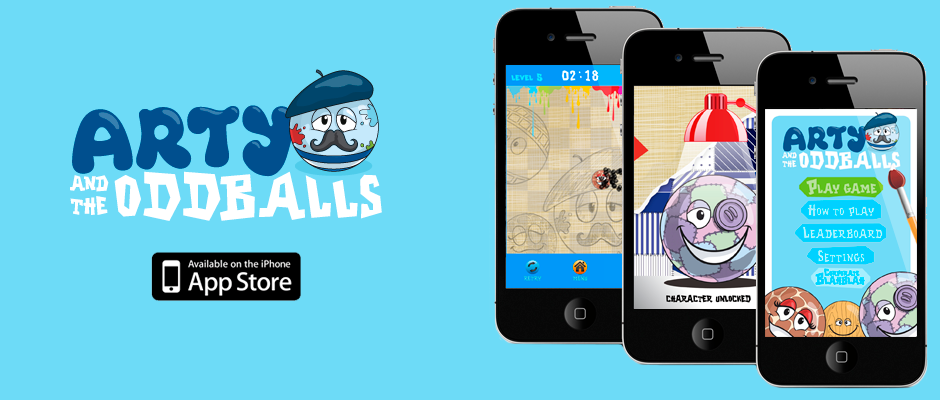 This little app is free and well worth a download, it's far more fun (and less annoying) than the angry birds one.
Congratulations all of you at Gasp – and maybe soon we will have a Quest Overseas app….!