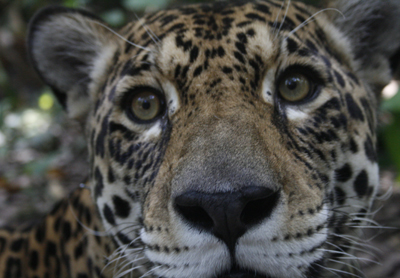 It's official – the summer has begun here at Quest with our first summer project team landing in Bolivia this morning. The team will be spending 6 weeks working hard in two of the Inti Wara Yassi animal sanctuaries. First of all in the newest park, Jaqj Cuisi, constructing a large enclosure for 2 recently rescued baby pumas before heading accross to Parque Ambue Ari to spend their time caring for a variety of rescued animals including pumas, jaguars, ocelots, monkeys and birds.
Keep up to date with their stories and photos here!
Sounds inspiring? Why not apply to be part of our Gap Year team heading out to Bolivia in February 2012!