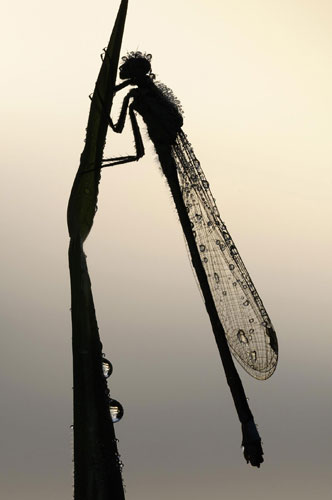 The winners of the British Wildlife Photography Awards 2009 have been announced today. The overall winner of the title "British Wildlife Photographer of the Year" and the £5000 main prize was Ross Hoddinott who took the beautiful shot of a damselfly sillhouette (above).
The aim of the awards are not only to recognise and celebrate the talents of photographers of all nationalities practising in the UK but also to highlight the wealth and diversity of the nature in Britain.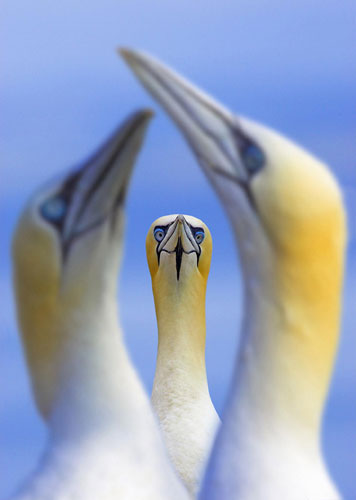 Gannet Portrait by Ben Hall – Winner of the "Animal Portraits" Category.
All the winning images will be on display at the Hoopers Gallery in London until October 16th before going on tour around the UK.
If you have a love of wildlife and these photos have inspired you to dig out your camera then why not take a look at our Swaziland Game Reserve GAP project & expedition in 2010.