A massive congratulations to Julian and all the team in Tanzania!!!
They have recently been awarded FIRST PRIZE in the Pan African Awards for Entrepreneurship in Education in Tanzania.
What's the problem? In Tanzania Primary education is free, yet less than 50% of children attend school, due to some families being unable afford uniform, lunch, books, and in some cases there is no school close enough. The Tanzanian Government are also closing schools which are in need of refurbishment.
How you can help: By renovating schools, building class rooms and staff accommodation, and setting up a sustainable school farm to help provide income to keep the school going. Children are also taught valuable farming techniques, many of them will not continue to secondary school and this gives them valuable skills. Quest began working in Tanzania in 2002, helping rural Tanzanian communities improve their existing education, health facilities and where possible, to provide additional infrastructure to further this aim.
If you wish to volunteer on this project please click the link
If the huge demand for education that exists across Africa is to be met, it will require new and entrepreneurial models which can be replicated and taken to scale.
A little more information for those of you that have read to this point stay with it, it is impressive!
The EDUCATING AFRICA Pan-African Awards for Entrepreneurship in Education seek to identify the very best organizations which have risen to this challenge; to highlight their models, and to reward their achievements.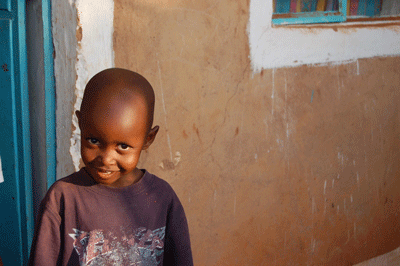 They have been looking for the very best programs and models for education.
Organizations which are entrepreneurial: developing innovative, replicable & scalable approaches to tackling entrenched problems in education; empowering future generations of entrepreneurs
Programs which are sustainable: financially, socially and environmentally; looking beyond donations and subsidies as the primary means of creating positive social and environmental outcomes
Inititiative that create impact: achieving measurable results in terms of educational achievement and economic outcomes for participants and their communities
Organizations running such programs can be found across Africa; driven by social entrepreneurs who understand the role education can play within their communities in creating positive social change. All too often, however, these programs never receive the true recognition they deserve.
The EDUCATING AFRICA Pan-African Awards for Entrepreneurship in Education represent a small step forward in terms of drawing international attention to their achievements.
To be part of this project please click the link