Check out the stunning winning photographs from the 2010 Digital Photographer of the Year Competition. Some truly incredible moments have been captured!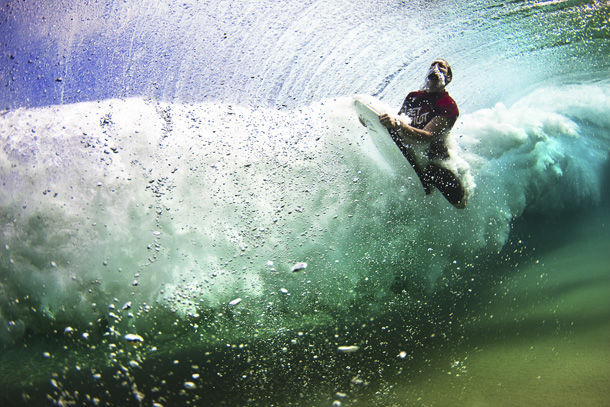 Above: The Overall Winner and winner of the Adrenaline Category – by Jon Wright, Australia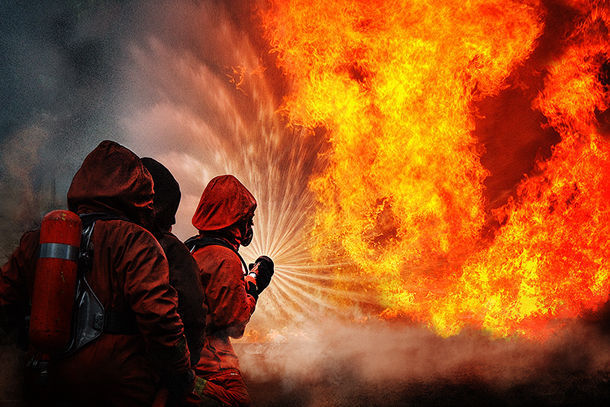 Runner-Up in the Adrenaline Category – by Buchachon Petthanya, Thailand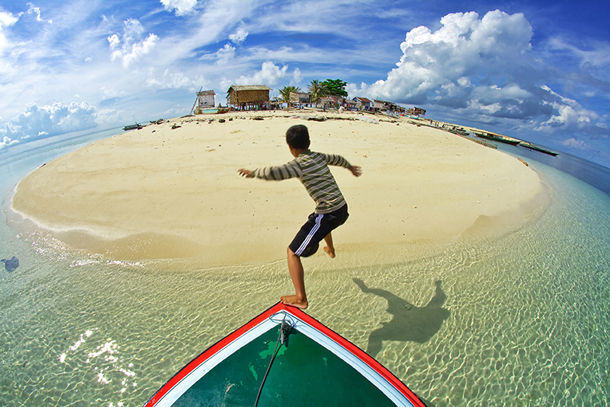 Winner of the Travel Category – by Kamarulzaman Russali, Malaysia
Inspired…? Then why not dust off your camera and test out your photography skills on the stunning landscapes and wildlife of our East Africa Expedition in 2011.