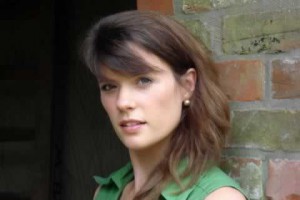 We're always proud to see Quest volunteers going onto do great things, so you can't blame us for shouting about it. Ex student Rose Balston went away with Quest in 2003 to work at our shanty town project in Villa Maria, as well as take part in our Andean Expedition. Her group was famous for a fantastic stage show of Britney Spears, and infamous for their 18 hour day slog on the Choro Trail trek in the Bolivian Andes, still one of the longest trekking days in Quest history!
Well she has since moved onto cultural pursuits closer to home, but still inspired by the experiences she enjoyed on her gap year and the desire to share her passions with others. Following several years working for the gap year organisation Art History Abroad, she has now established her own operation – Art History UK – offering in-depth thematic tours in London locations of historical and artistic importance.
Her passion for art is huge and her knowledge equally so, so we recommend you check out their calendar of events and see what takes your fancy. Click the logo below to visit their website.