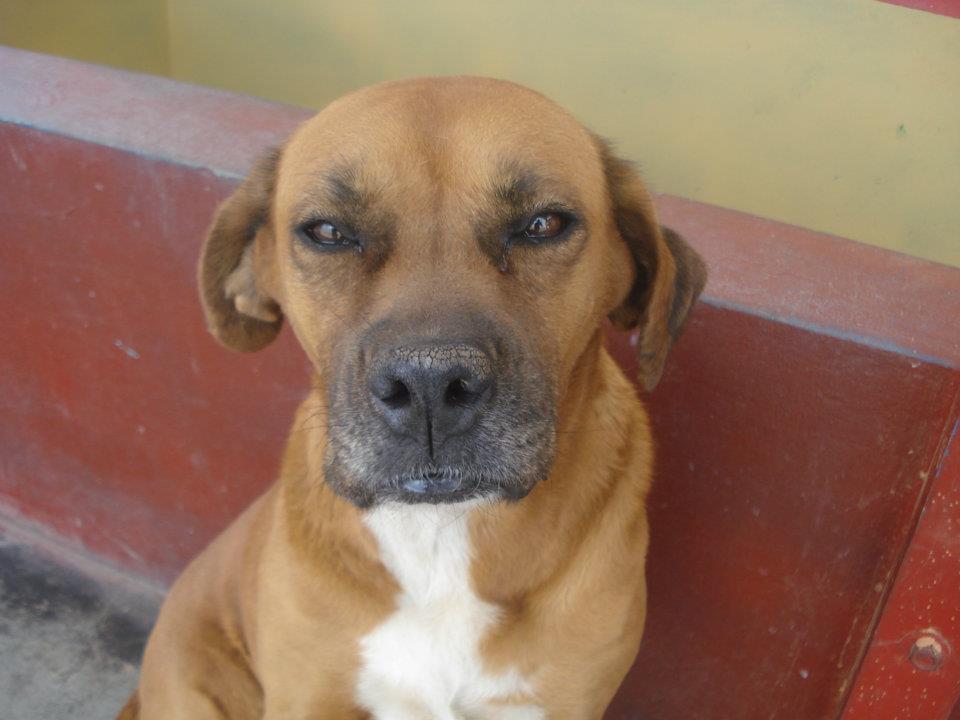 Anyone who has been to Villa Maria in the last 8 years will remember the beloved Nena, long suffering pet to the project and company for Lucho. Sadly, she died last week, which is an extremely sad piece of news, especially for all those which support the project year round in Lima.
Nena was one of Quest longest serving members in Villa Maria, she accompanied team into the hills with the intention to protect them from any stray dogs (whilst the reality was that she seemed to attract them more often than not!). She was also an ever present in our stage shows and video performances, probably the most filmed dog in Peru!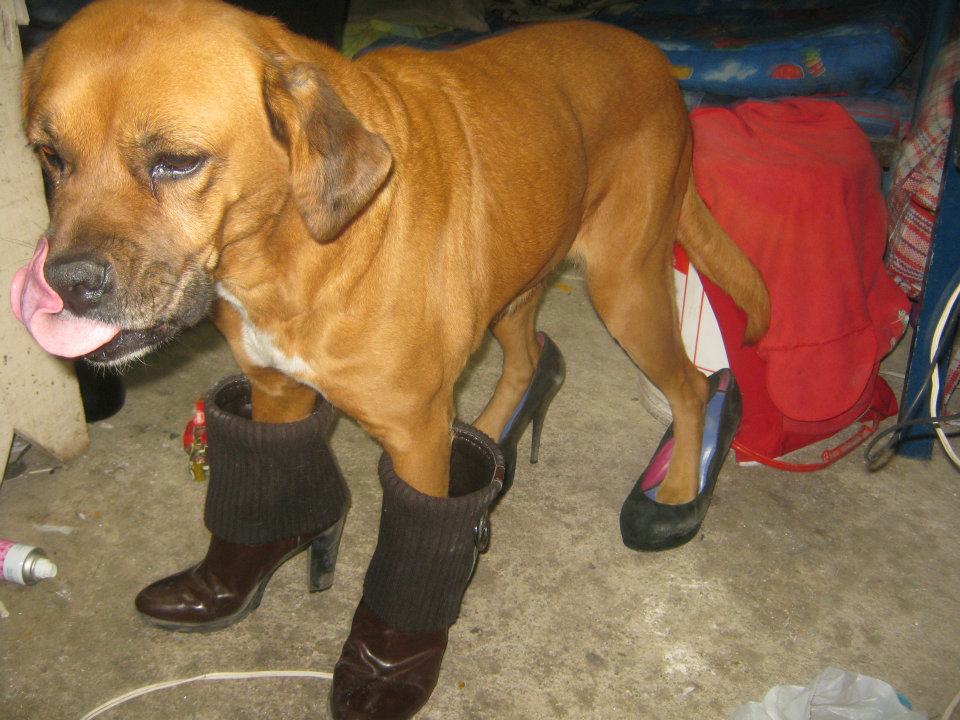 Everyone will be sorry to see her go. If anyone has any photos of Nena from their time at the project in Lima, please send them through and we'll add them to this thread.