The world cup in Africa is over but the new season is soon upon us, time to celebrate and if this video is anything to go by, goal celebrations are going to be getting bigger and stranger every year. They have certainly come a long way since Roger Milla wiggled his hips down by the corner flag.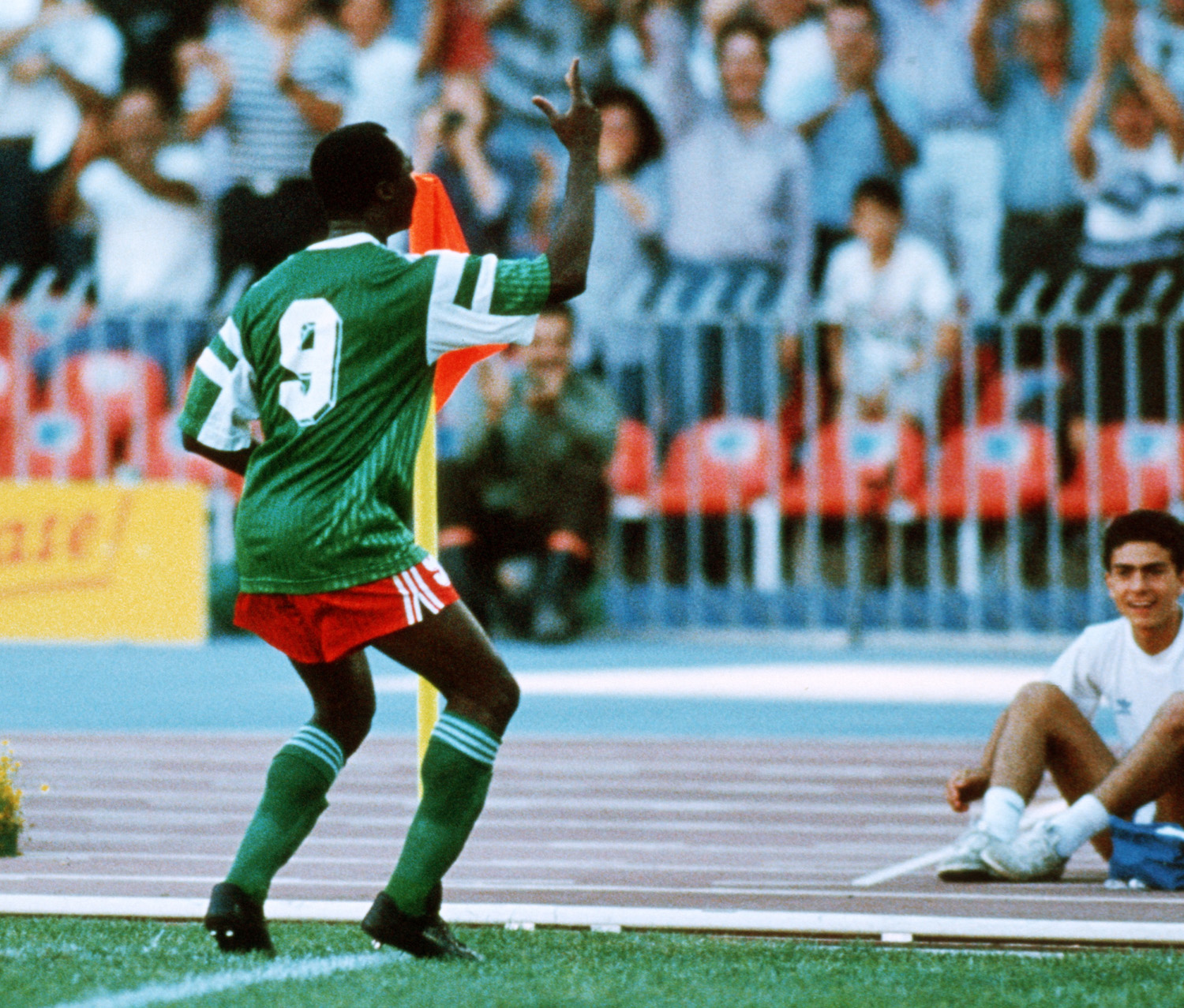 No longer is a mere dance good enough for some players, as Icelandic top flight side Stjarnan proved in their game against Fylkir at the weekend. With the game seemingly heading for a 1-1 draw, the home side were awarded a penalty in the dying moments. Up stepped Halldór Orri Björnsson to score with a delightful chip over the keeper.
While it was undeniably a fine strike, if some way off the best penalty ever. But the goal will be remembered for what followed – a beautifully choreographed manoeuvre in which Björnsson cast an imaginary fishing rod before 'reeling in' team-mate Daníel Laxdal. The 'fish' was then picked up by several members of the team and held aloft as if he were a trophy, while another team-mate 'took a photo' for posterity. Stjarnan held on to win the match 2-1.