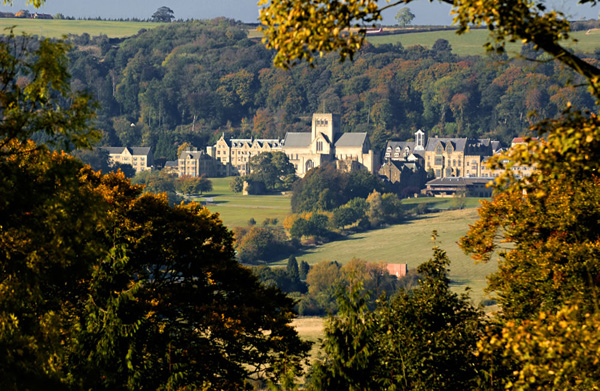 Ampleforth College near York will be hosting a Gap Year Fair this Friday. If you want to find out what your Gap Year options are, perhaps find out more about our projects and expeditions in South America and Africa, or just get some advice on travelling to these continents then why not come and say hello to Quest Overseas' Sarah and Alix on Friday.
The fair is being held from 2:15pm – 4:15pm and directions to the school can be found here.
Why not also take a look at the Ethical Volunteering Guide before heading along to the fair. This sets out questions to ask organisations offering volunteer placements to ensure they will be worthwhile and beneficial.