Three of our 2013 gap year teams are settling nicely into their new environments, on their 3-month exciting adventures in Malawi, Rio and Villa Maria, Peru…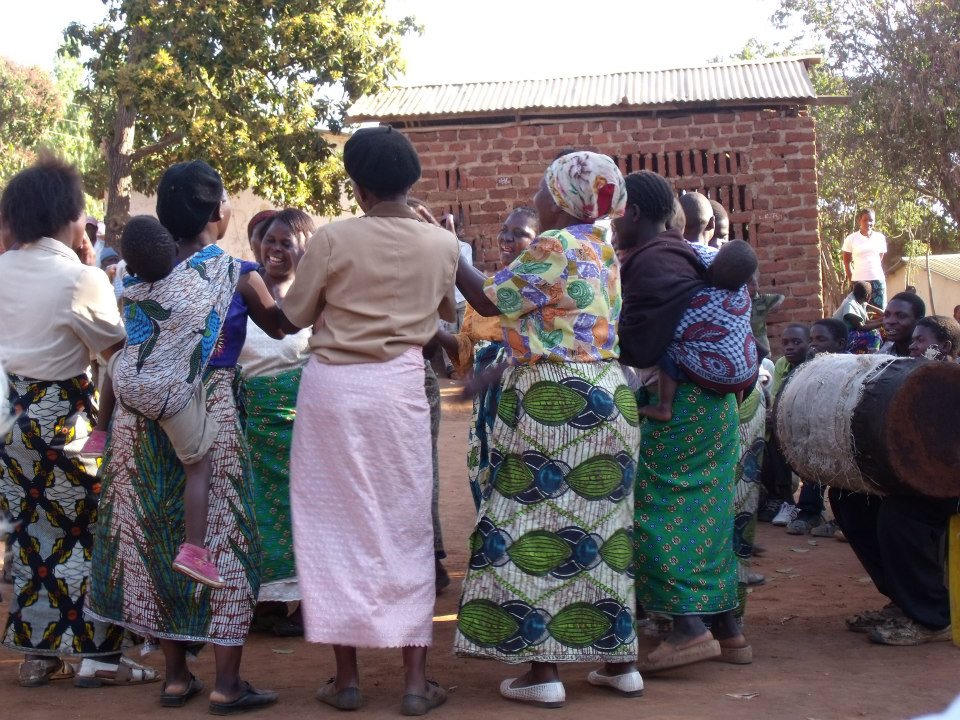 Our intrepid Malawi gappers have officially been welcomed to Chimwemwe township, where they'll be spending the majority of their time over 6 weeks volunteering with Joshua Orphan and Community Care in Malawi. Although the weather has been less than welcoming (being rainy season!), the community have more than made up for this with their own welcome.
The guys have been getting stuck into their Chichewa lessons with Malawian leader Joe – even using a little bit of 'Muli bwanji' and 'Zikomo' at Lilongwe market on the way to the project site.
We look forward to following the Malawi Team's progress and seeing their photos when from project and expedition over the next three months…
***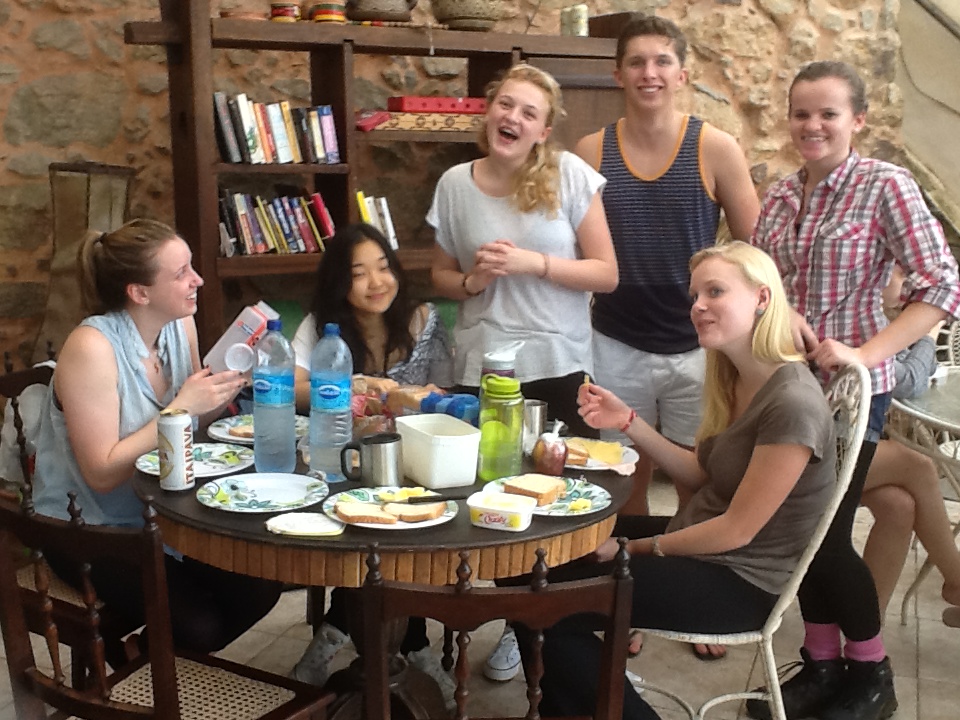 Team Rio are all in-country and getting on with their first Portuguese lessons and cultural orientation, aided by long-time Quest leader Danny…
Who knows how to say "fantabulous" in Portuguese? Watch this space for updates on their hard work…
***
This year's Villa Maria Gap team have travelled from four different countries to come together in Quito for the start of their intrepid adventure. With their leader Rowan at the helm, the team have already done a few days of language lessons and spent the weekend away – to Otavalo market to soak up the local culture before donning their hiking boots for a volcano trek on Sunday. Further updates will be found here…