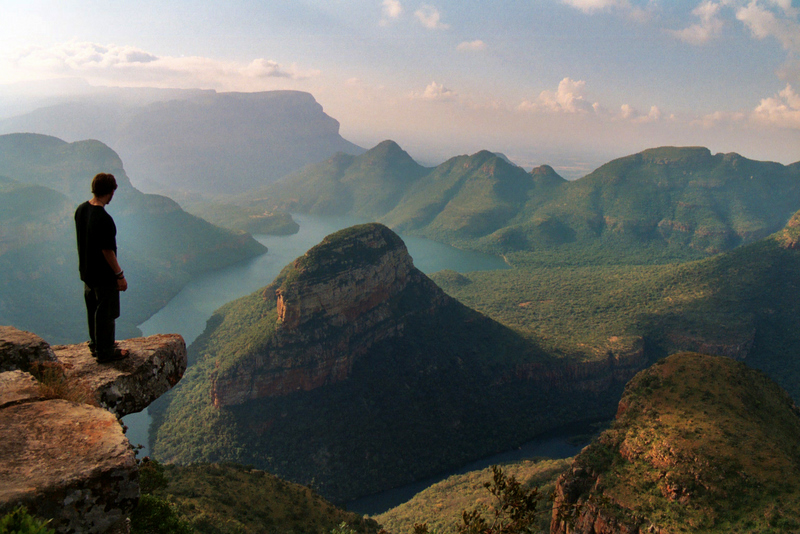 Gap-year.com have opened their Travel Photography competition for 2011 – they
are looking for a single image which evokes "a sense of what a gap-year is all
about." Maybe you have some lucky shots from your Quest expedition that panned
our just right, or perhaps you spent hours setting up your shots. Either way,
whether you'd like a career as a travel photographer or you just fancy seeing
your photograph in print, why not give it a go?
The winning prize is to see your work published on both
www.gap-year.com and in the 2012 edition of the Gap-year Guidebook.
Runners up will also receive copies of the gap-year guidebook. Only one
entry is allowed per person, so make sure you choose a good one! Photos
in JPEG format can be emailed to editor@gap-year.com with the subject
line "2011 Travel Photography Competition". Deadline is Friday 8 April
2011 and all the rules can be found here.
Above is a previous winner of the much-vaunted Quest Overseas Annual Photo Competition – think you can do better? Go on, get snapping!