All of use in Quest HQ are over the moon to hear that Matt and Sarah Brimble are expecting their first child, A BABY BOY!!!!
We are sending you all our love and can't wait to meet the wee fella in person.
Big hugs,
Quest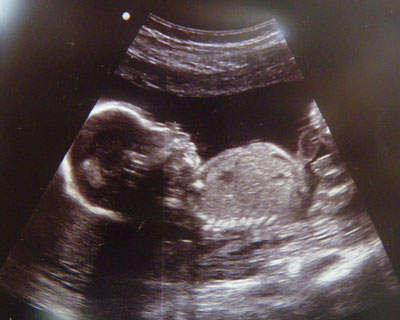 You're expecting a baby,
A bundle of joy,
A very special gift
A bouncing baby boy
I didn't write that by the way but it's the thought that counts!