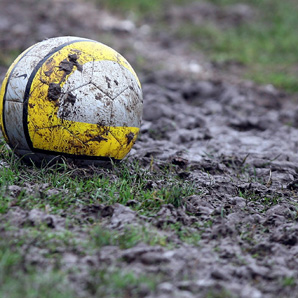 English sports fans may be having a bad weekend after having blinked and missed the English first innings batting performance. All is not lost though, because after a close season not much longer than a few weeks, the Football League is back in action from tomorrow – yippee!
Some people may be waiting until next week to watch the circus that is the Premiership but we know real football can only be found in the lower leagues. We have Brighton and Bristol City fans in the ranks of the Quest Overseas staff eagerly anticipating a season of sublime talent, capacity crowds and lots of silverware (although we do know deep down that all this excitement will dissolve as soon as the whistle is blown tomorrow at 3pm and our new "super striker" falls over the ball with his first touch and is out injured for the next six months…)
'Ere we go, 'ere we go, 'ere we go….