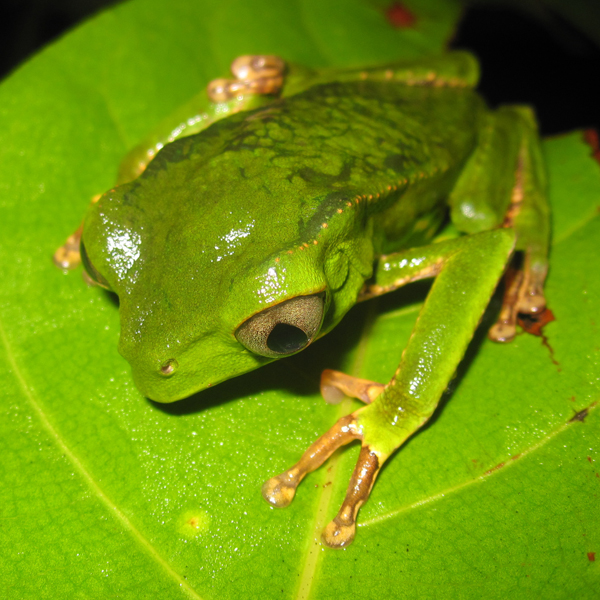 Well…a new departure date at least! The Manu Conservation Project is now available as a 4 week summer project, departing on July 12th 2011. Take a look at the full list of dates and costs here.
The Manu Project is a unique opportunity to live and work in one of the most pristine areas of Peruvian Amazon, the Manu Biosphere Reserve. Working alongside our project partner, the CREES Foundation, volunteers will be developing sustainable agricultural practises, undertaking community environmental education, doing scientific flora and fauna surveys and reforesting areas of damaged rainforest.
CREES are working to bring economic, social and environmental harmony to the Manu region. Their core belief is that mankind and nature can support one another through balance, respect and innovation. CREES is trying to achieve this aim by protecting the incredible diversity of the region and working with local communities to generate truly sustainable development that creates decent livelihoods in harmony with the natural environment. Find out more about their work at www.crees-foundation.org.
Want to get down and dirty in the jungle this summer…? apply to join the Manu team this July.
Just leaving school and fancy a bit more adventure? Why not take a look at the Manu GAP Project & Andes to Atlantic Expedition departing in May 2012!