Hi everyone!! I'm Teresa and I've just started my internship at Quest, I'm really excited!!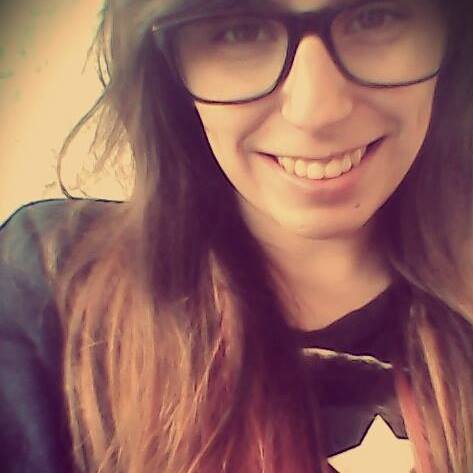 I come from Madeira where I was born and raised. Madeira is a small Portuguese island, for those who don't know Madeira I really advise to google it and look for more information 'cause it's a beautiful place to live and visit!
I studied Communication Design at the University of Algarve, although I like design, I'm not in love with it, so I'm basically tryin' to find what I am really passionate about… So that's how I got here! The opportunity of coming to Brighton appeared and I didn't think twice. I'm really happy to be doing my internship at Quest because I really appreciate their work and mission to improve the lives of those in need. By the time I finished highschool, I didn't know about gap years otherwise I probably would have taken one, it must be a very wonderful, powerful and fulfilling experience.
Although I like people, I always had a soft spot for animals so if I had the opportunity to take a gap year it would probably be to Bolivia to the wild animal sanctuary. My soft spot for animals is very simple to explain, they can't speak or defend themselves, so they're abused, killed and used for the most horrifying things.. And to be able to do something for them.. to protect them, would be amazing!!
So I'll be here for the next three months and i really hope i can help the team with everything they need.
To finish I am leaving you with a picture of my city, Funchal (Madeira).. I hope you like it! 🙂