So often the kids seem to get all the fun! Well an intrepid team of parents will spend the next 3 weeks experiencing some of the best sites, sounds and tastes that South America has to offer, lead by one of our most experienced Leaders Simon Tierney.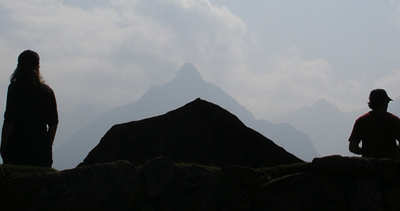 The expedition departed on Tuesday for Quito in Ecuador. Over the next 3 weeks the group will be lead through Cloud forests, the Galapagos, Sacred Valley of the Incas and Machu Picchu. Watch this space for the latest updates of this incredible expedition.
Interested in Parents expeditions 2010, give us a call on 01273 777206 to find out more.