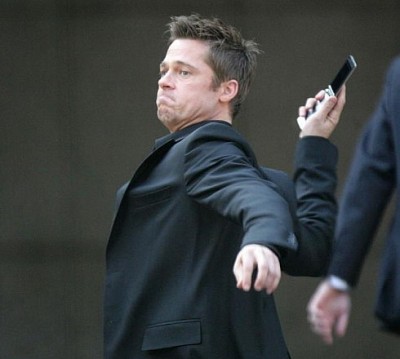 15/07/11 UPDATE: PROBLEM SOLVED!
We are currently experiencing a few issues
with our phones, meaning some calls seem not getting through… grrr…
If you need to contact the office please do
try calling a few times. If that's still not working, you can reach us by
clicking on the 'Live
Chat' link at the top right of our homepage, or alternatively drop us an
email on info@questoverseas.com.
If you need to get hold of us urgently out
of ours, you can always call our emergency line on 0705 0044 799.
Apologies to anyone who has been trying to
get through!