After completing a succesful school project at Nkoaranga Secondary School, near Arusha, Tanzania, our leaders Alix and Pete made the short journey over to Marangu, on the slopes of Kilimanjaro to check out the work that was done by Quest Overseas in conjunction with the Village Education Project (Kilimanjaro) – VEPK.
It's great to see that the hard work put in by so many teams is having a lasting effect in the area.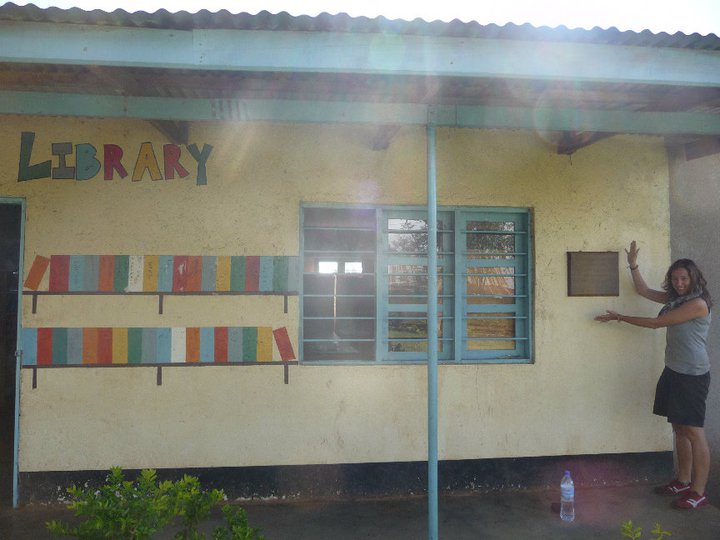 Alix at Masia Pre-Primary School, built by Quest volunteers in 2004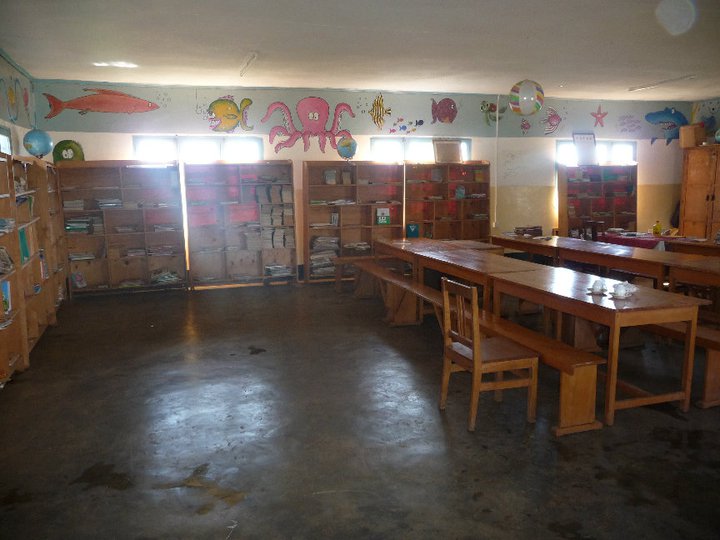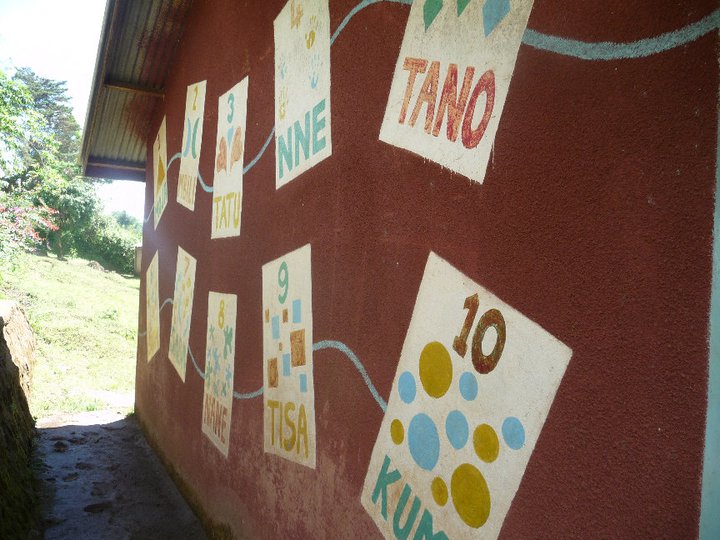 Ashira Pre-Primary School, built by Quest Overseas teams in 2004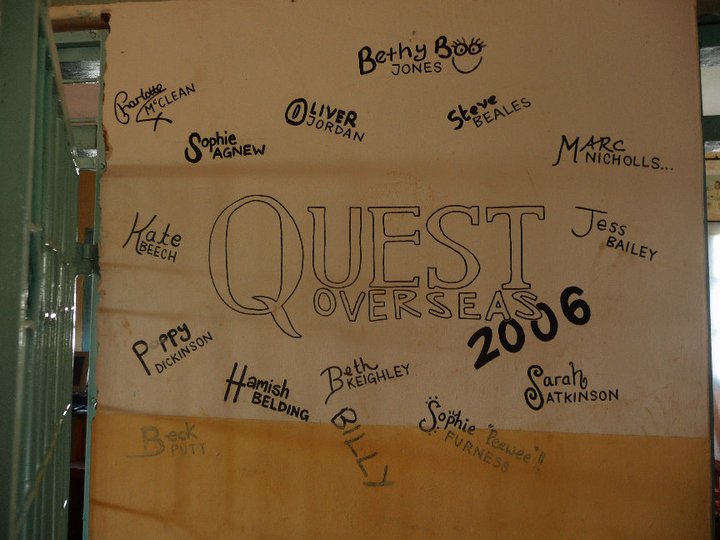 The 2006 Tanzania Team live on….
Why not see the work being done in Tanzania yourself by joining our 2011 Tanzania Gap Year Team, departing in January!