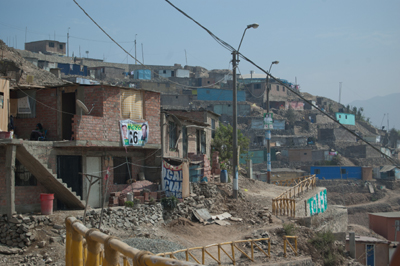 It's all go here at Quest Overseas as the Villa Maria Summer Team get
stuck into their first full day of project work. The team will be
focusing their work on the construction of simple new homes for single
parent families, replacing existing unsafe and unsanitary dwellings.
They will also be working closely with the children in the surrounding
communities, organising games and activities, dancing and entertaining
the crowds at the infamous Villa Maria Domingo Familiares (Family Sunday
shows) and assisting in the Quest Overseas school.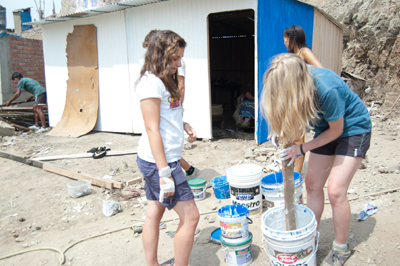 The 2011 Villa Maria Gap Year Team putting the finishing touches to a new home earlier this year.
We're eagerly awaiting the first blog update and pics – so do check back here soon!
If
this has inspired you to want to volunteer out in Villa Maria yourself
then why not take a look at the Gap Year Team heading out in January
2012?