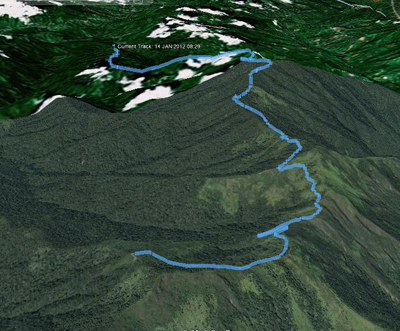 Last weekend saw the Villa Maria team once again leaving the confines of Quito, this time for the beautiful Ecuadorian cloud forest. Ever the adventurers the intrepid lot set out on an 8 1/2 hour trek from the village of Yunguilla to visit Quest's old friends at Santa Lucia. Take a look at the Google Earth version of their route above!
And the reward for their hard work? Time to chill in a hammock with a stunning view, listening to the sounds of the forest and watching the world go by. Lucky them!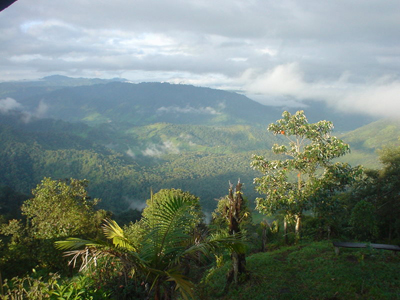 Find out more about the 2013 Villa Maria Gap Year team here!